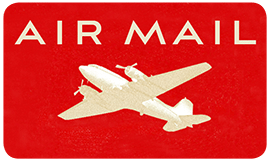 Subterranean Writer's Block Blues
Air Mail, December 2020
Can you cut someone's throat on the downtown B train at 96th Street and get rid of the body before you reach Columbus Circle, four stops away? Absolutely. I guarantee it. Even better: you can do it faster than if you were at your desk.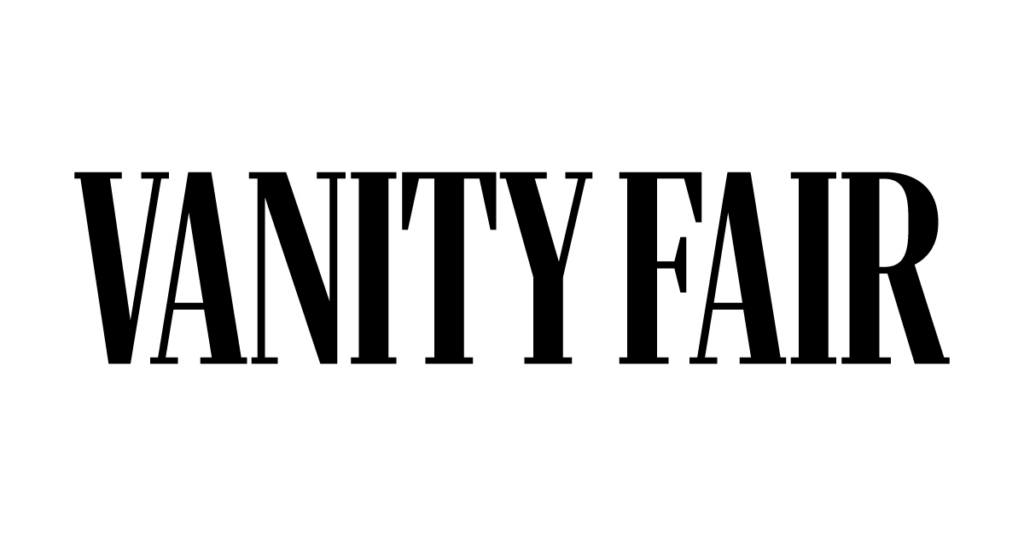 Why Buyers Shunned the World's Largest Diamond
Vanity Fair, August 2016
At 1,109 carats, big as a tennis ball, the world's largest uncut diamond was expected to shatter records at a June Sotheby's auction. How did the dazzling stone go unsold? An exclusive reveals what went wrong. . .

Shackled: The Diamond Dog of War
The London Times, April 2004
Old Etonian mercenary Simon Mann is the leader of 70 foreign soldiers accused in Zimbabwe of plotting to topple an African tyrant. Our correspondent describes his last encounter with the former SAS man amid the murderous world of cash, guns and private jets in the diamond lands of Angola.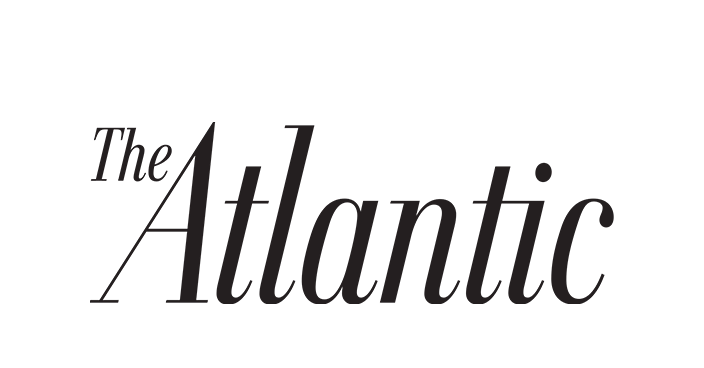 How to Steal a Diamond
The Atlantic, March 1999
In an arid region north of Cape Town, diamond theft is viewed as the proper work of man. This attitude extends across much of the southern part of Africa, draining profits and fueling political unrest.
Read the latest: The Russian Pink