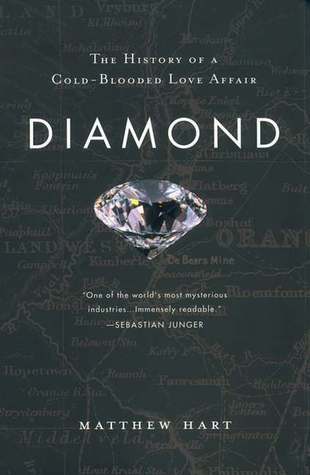 In a desperate race against time, with the Springtime ice melting beneath her drill rig on a lake in the Canadian Arctic, a 24-year-old diamond explorer named Eira Thomas refused to stop the search. Finally, after days of round-the-clock drilling, with water sloshing to their knees, sh and her crew drilled into a deposit that became a multibillion-dollar diamond mine. The discovery helped break the De Beers diamond cartel. From the frozen tundra to the diamond rivers of Brazil, Diamond tells the story of the world's favorite jewel, and the revolutionary forces that have changed it.
---
"More fantastic than anything Hollywood could dream up."
–Philadelphia Inquirer
---
"A first-class reporter and writer who understands the diamond world in all its complexity."
–Washington Post
---
"Think Indiana Jones meets James Bond."
–Independent on Sunday
---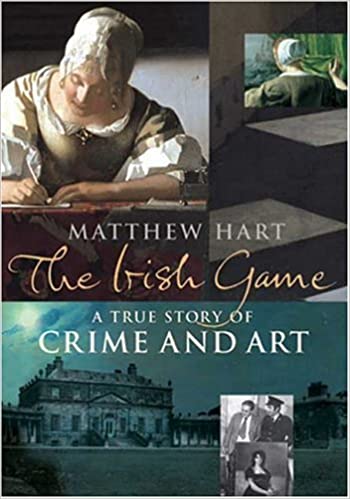 An audacious heist, a brilliant sting. Russborough House—a palace deep in rural Ireland—held the most valuable private art stash in the world when thieves broke in, tied up the owners, and made off with paintings worth hundreds of millions of dollars. The mastermind—the notorious Dublin gangster Martin Cahill. In a movie-perfect sting in Antwerp the cops recovered the loot. The Irish Game sets the heist in the context of Ireland's troubled history, and untangles the twisted story that ended with Cahill's assassination by the IRA.
---
"A compelling world filled with desperation and betrayal."
—L.A. Times
---
"A fabulous read."
–Irish Independent
---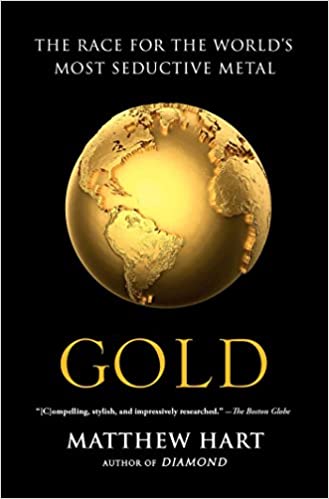 In 1324 the emperor Mansa Musa marched out of the Sahara Desert and into history with a staggering retinue of 60,000 soldiers, 12.000 slaves, and eighty camels laden with gold from the imperial mines of Mali. In the bamboo forests of eastern Senegal, Matthew Hart found the emperor's miners still at work. With this and other engrossing tales, Gold recounts the chronicle of our obsession with a metal that has seduced us for 6,000 years.
---
"Compelling, stylish and impressively researched."
–Boston Globe
---
"From miners and thieves to bodyguards and traders. . . Fascinating."
—Booklist